There has been a recent stream of news regarding a statement from Kenny Burrell's wife regarding recent financial hardship. The couple suffered from mismanaged medical claims and increasing medical bills. Although they have some recourse, it has left them in dire straits.
A full statement is made here by Katherine Burrell on the Go Fund Me page she set up for her and Kenny Burrell:
https://www.gofundme.com/support-kenny-burrell
Below are a few stories regarding the plight of Kenny Burrell and his wife.
Fellow musicians come to guitarist's aid after wife says they are struggling with health and financial issues.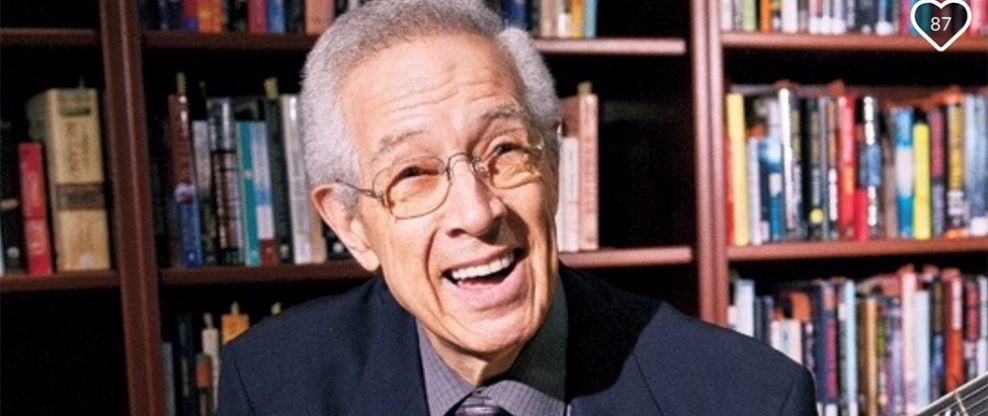 Posted by Ian Courtney – May 10, 2019(CelebrityAccess) — A GoFundMe crowdfunding campaign has been launched in the name of the legendary jazz guitarist and educator Kenny Burrell in the  …Read More
MAC RANDALL
Today (May 15), as the total amount raised for the "Support Kenny Burrell" GoFundMe page inched past the $150,000 mark—well beyond its initial goal of $100,000—a … Read More
May 15, 2019 • Kenny Burrell's wife launched a GoFundMe campaign, aiming to raise $100,000 to relieve their most immediate needs — an increasingly common course of action.
From JAZZIZ: Support Kenny Burrell's GoFundMe Campaign: Katherine Burrell is reaching out to fans of her husband, legendary jazz guitarist Kenny Burrell who, following his 85th birthday concert at Royce Hall, suffered an accident that led to a two-year medical leave. She explains via a statement that he is still in recovery, on sabbatical and writing an autobiography as well as two other books. However, his medical expenses exceed their monthly income. Additionally, they were both victims of identity theft and bank fraud, and are now facing homelessness. Anyone who would like to help the Burrells reach their current set goal of $100,000 can click here.