The year 1959 began with news that shook the world. On January 2, 1959, the Soviet Union rocketed the Lunik 1 space capsule into the sky. Awakening a new conscious in the world that included dual aspects of the promise of space travel and an increase threat from the Cold War.
The year 1959 also represented a new awakening in jazz. After the introduction of bebop by Charlie Parker and Dizzy Gillespie, jazz musicians began to explore stretching their musicality. In many ways, eager to travel beyond the spatial high-speed universe of bebop and into new worlds of harmonic structures and modal compositions.
Sixty years ago brought to the world ten transformative jazz albums that essentially changed jazz forever:
The biggest selling album in jazz history that introduced a new modal form of jazz.
John Coltrane's first solo album was cut in 1959 and remains one of his most treasured.
An album that ushered in the era of hard bop and provided a stage for future jazz stars.
An album that produced one of the biggest single hits in the history of jazz and forever identified the legendary Dave Brubeck.
Charles Mingus introduces highly charged jazz making a political statement.
The beginning foundations of what became "free" jazz is introduced.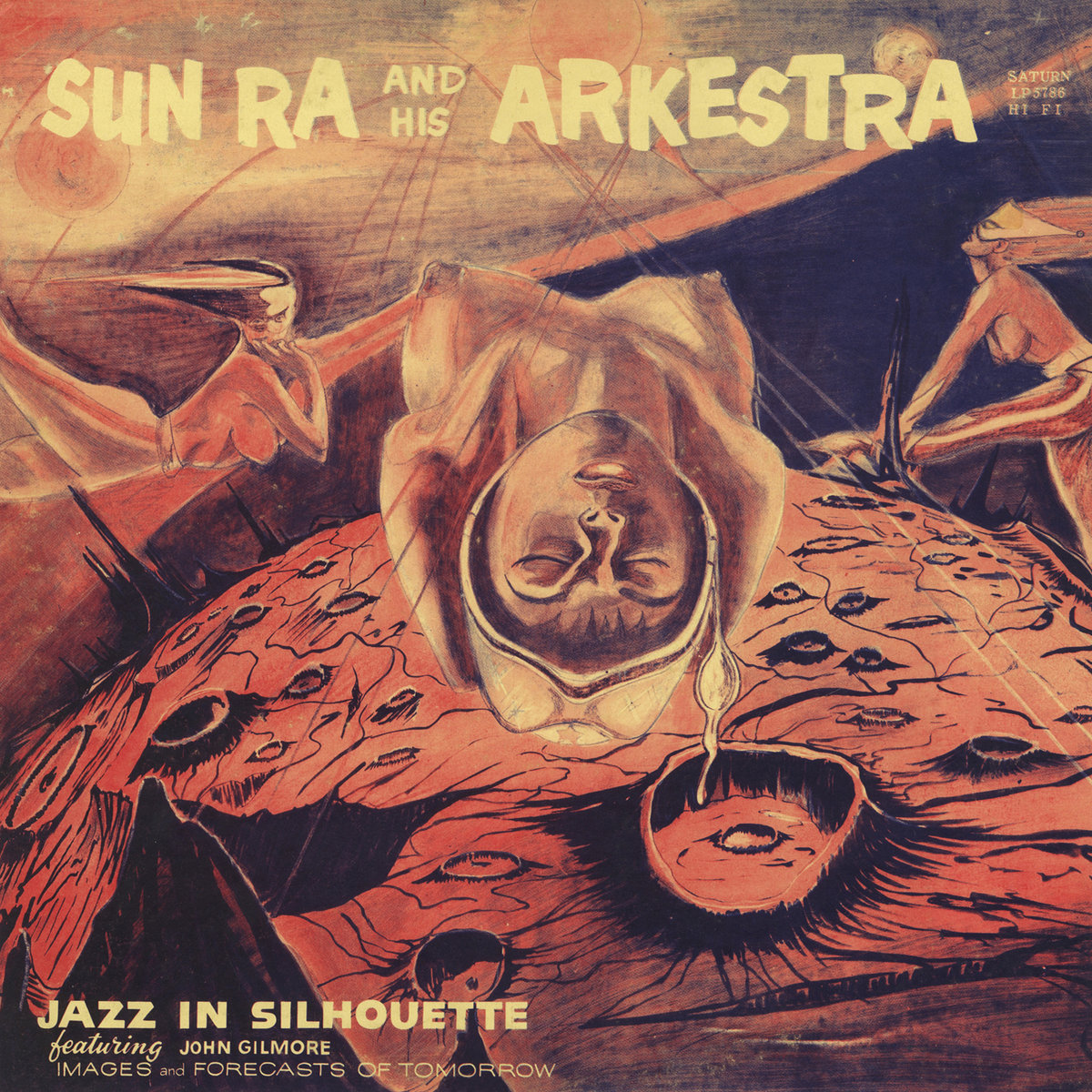 The highly experimental and esoteric jazz band is formed by Sun Ra.
Ella Fitzgerald reached new heights in her interpretation of the Great American Songbook.
Duke Ellington writes his first film score and writes a masterpiece.
With this album, Abbey Lincoln proved to the world she was a formidable interpreter and arranger of songs backed by an incredible band.
The year 1959. A year and 10 albums that forever changed the landscape of jazz and set it on a trajectory still felt today.