The 2020 Grammy® Awards will air on Sunday, January 26. In the announcements of winners will be those in the jazz categories. For a full list of the nominees in each jazz categories, revisit the previous JazzBuffalo article announcing the nominations here: 2020 Grammy Nominations Announced
There are four jazz artists appearing in Buffalo in 2020 to keep an eye on as the Grammy® Awards are presented and announced. The four are:
The Tierney Sutton Band
Receiving their ninth Grammy® Nomination, Tierney Sutton and her band received a nomination for their stellar album "Screenplay" in the Best Jazz Vocal Album category. This marks The Tierney Sutton Band's eighth straight album nominated for a Grammy®, a remarkable feat. Tierney Sutton will appear in Buffalo on Sunday, March 29 at 3 pm at the Flickinger Performing Arts Center as part of the JazzBuffalo Premier Jazz Series. Tickets are available here: Tierney Sutton Band
Catherine Russell
Russell receives a Grammy Nomination in the Best Jazz Vocal Album category for her chart-topping album "Alone Together." Russell, who has performed with Steely Dan, delivers a retro album of songs paying tribute to the origins of jazz. Catherine Russell will be appearing in Buffalo on Sunday, April 26 at 3 pm at Kleinhans Music Hall's Mary Seaton Room as part of the Art of Jazz at The Philharmonic Jazz Series. Tickets are available here: Catherine Russell
Sara Gazarek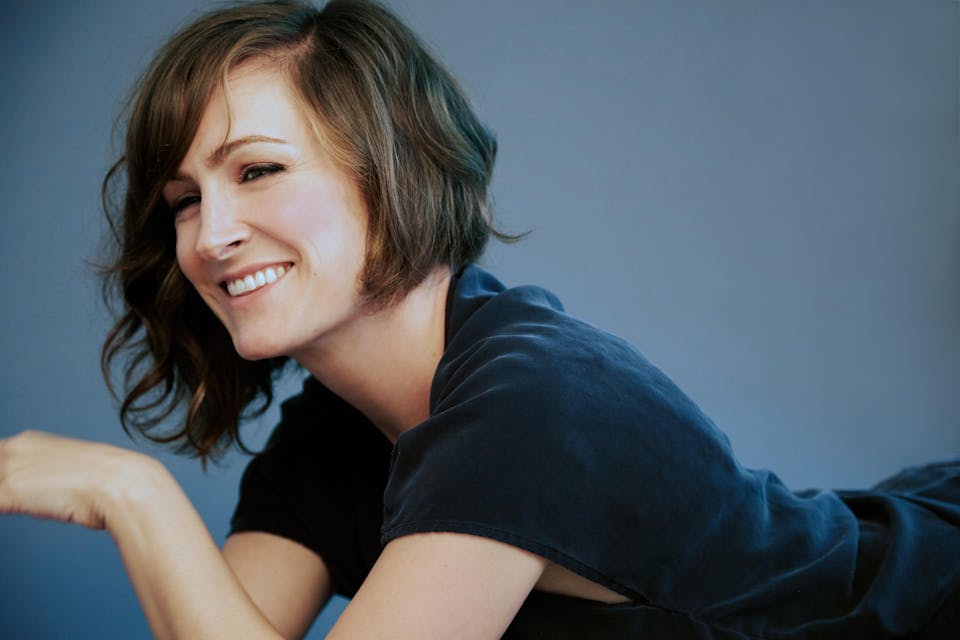 The west coast-based jazz vocalist is nominated for her stirring and emotion-packed album, "Thirsty Ghost." An album widely praised for its unique arrangements of originals, as well as, classics such as Dolly Parton's "Jolene." This represents a major breakout for Gazarek, whose previous albums have also won much acclaim. Look for an announcement soon on when and where Gazarek will be appearing in Greater Buffalo.
Miguel Zenón
One of the most prominent alto saxophonists, composers, and arrangers in jazz today, received his eighth Grammy nomination. The Puerto Rican born artist continues his string of albums paying tribute to his homeland's heritage. Zenón received the nomination in the Best Latin Jazz Album category for his album, "Sonero: The Music of Ismael Rivera." An album honoring the folkloric singer Zenón grew up hearing. The album also features his quartet that has performed together for nearly two decades. Miguel Zenón, the 2019 Downbeat Critic's Poll winner for Best Alto Sax, will be appearing in the Buffalo region in 2020. Look for an announcement soon on when and where.
The good news is that in 2020, fans of jazz living in the Buffalo region will be able to see and hear four outstanding Grammy® Nominated jazz artists.