Now is as good a time as any to catch up on jazz music documentaries you may have heard about. Documentaries that offer a glimpse into the lives of jazz musicians as well as pop musicians who have touched the fringes of jazz. A window into compelling stories that fill the air with intrigue and wonder.
The following are recommended jazz and pop music documentaries you can watch on streaming services such as Netflix and Amazon Prime: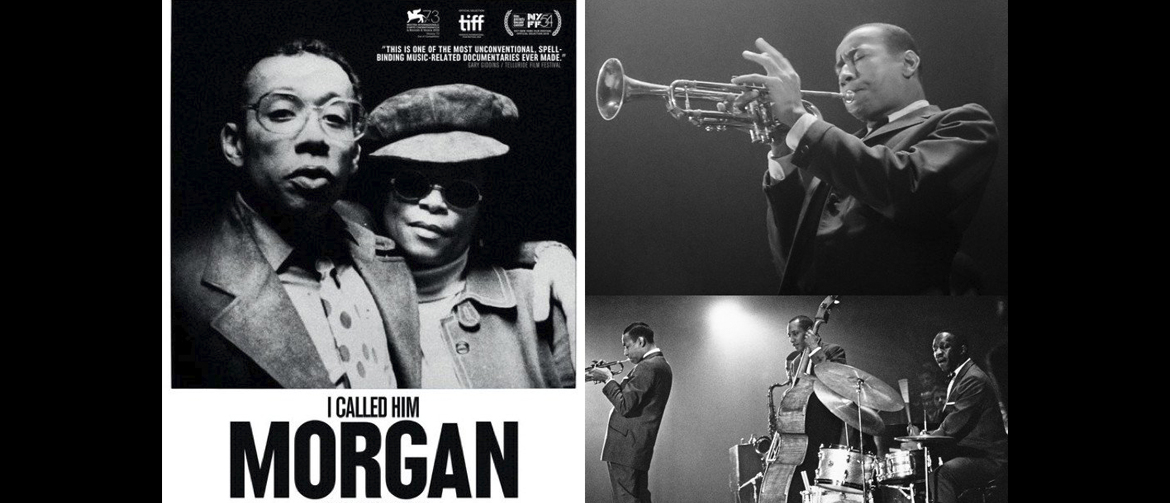 I Called Him Morgan
On a February New York City blizzard night, a young trumpeter in his 30s was shot to death by his common-law wife. She was convicted of murder, sentenced, and later paroled. Years later, she enrolled in a North Carolina community class and told her story to a professor who captured interviews on cassette tapes. The documentary tells of the tragic story through her eyes and words. The story is of Lee Morgan, one of the most iconic figures of jazz. A compelling unpacking of the tragic life and addiction of Morgan and his eventual death. Yet, it enables the brilliance of his music to burst through. A must-watch for all jazz fans.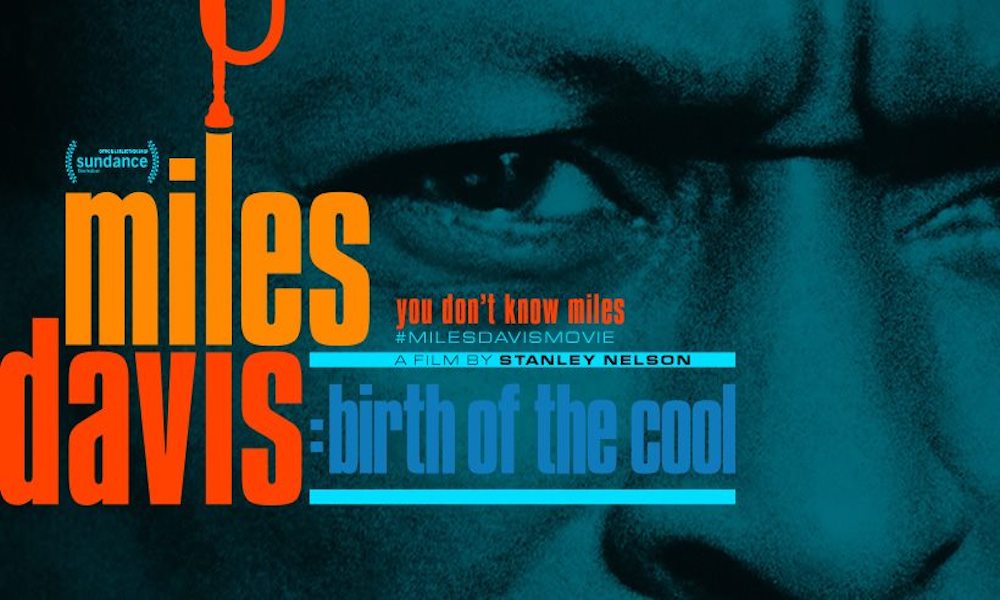 Miles Davis: The Birth Of The Cool
One of the pillars of jazz gets an in-depth treatment via this superb documentary. We learn about the influence of his early years and the powerful drive to create music as well as take jazz beyond the smoky backrooms. The film balances this drive by addressing the dark sides of the enigmatic jazz trumpeter and composer. Well-worth the watch.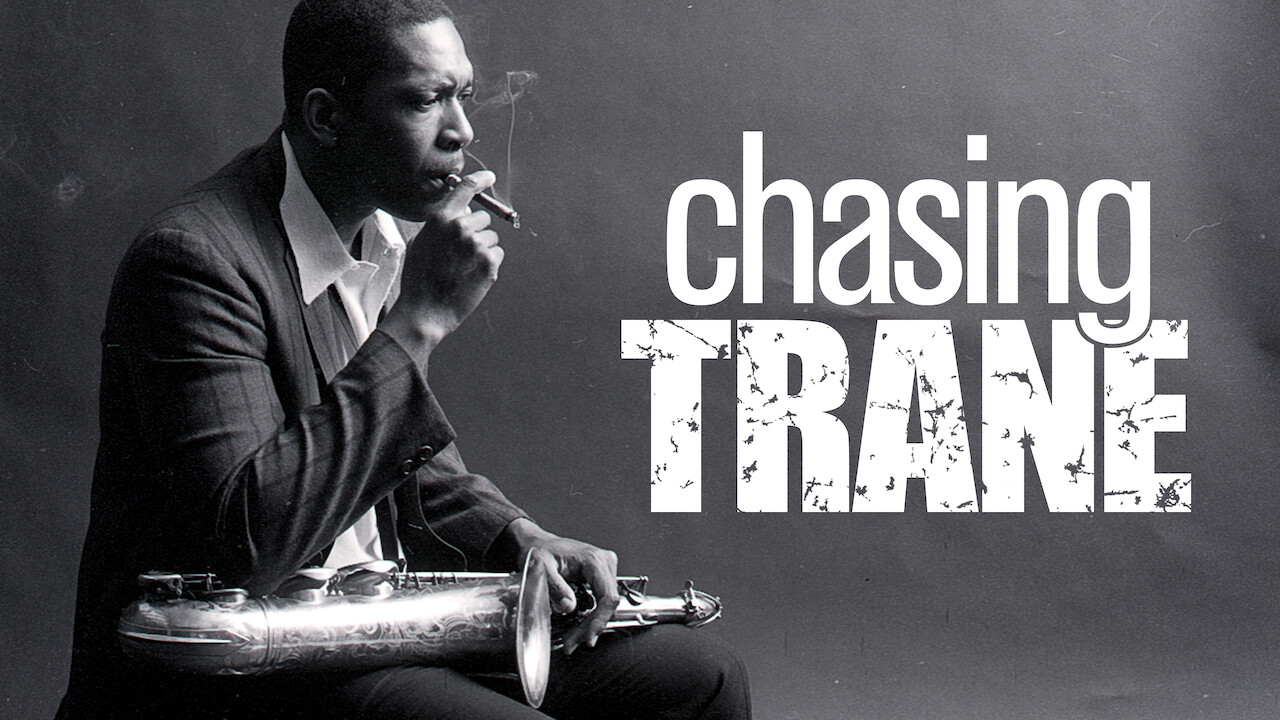 Chasing Trane: The John Coltrane Documentary
For unabashed John Coltrane devotees, this film packs a powerful emotional punch. Rich in story-telling, the film allows us to know the man Coltrane was versus the mythical jazz figure he became. An extraordinary look at his life and music that was cut short at the age of 40 due to liver cancer. A look that leaves us wondering how much more extraordinary his life and music may have been.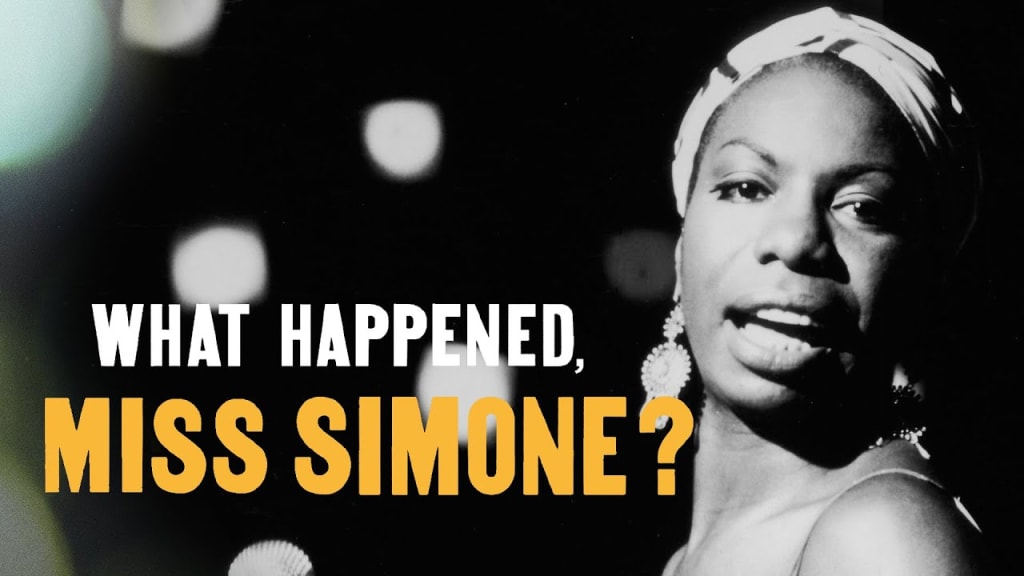 What Happened, Miss Simone?
The socially active chanteuse dynamic personality exhibited itself before thousands of her fans. The classically trained pianist and musical genius is a remarkable figure who gave us some of the most memorable songs in jazz during the 1960s. We learn of her struggle with mental illness as well as how her activism resulted in consequential injustice. A film not to be missed.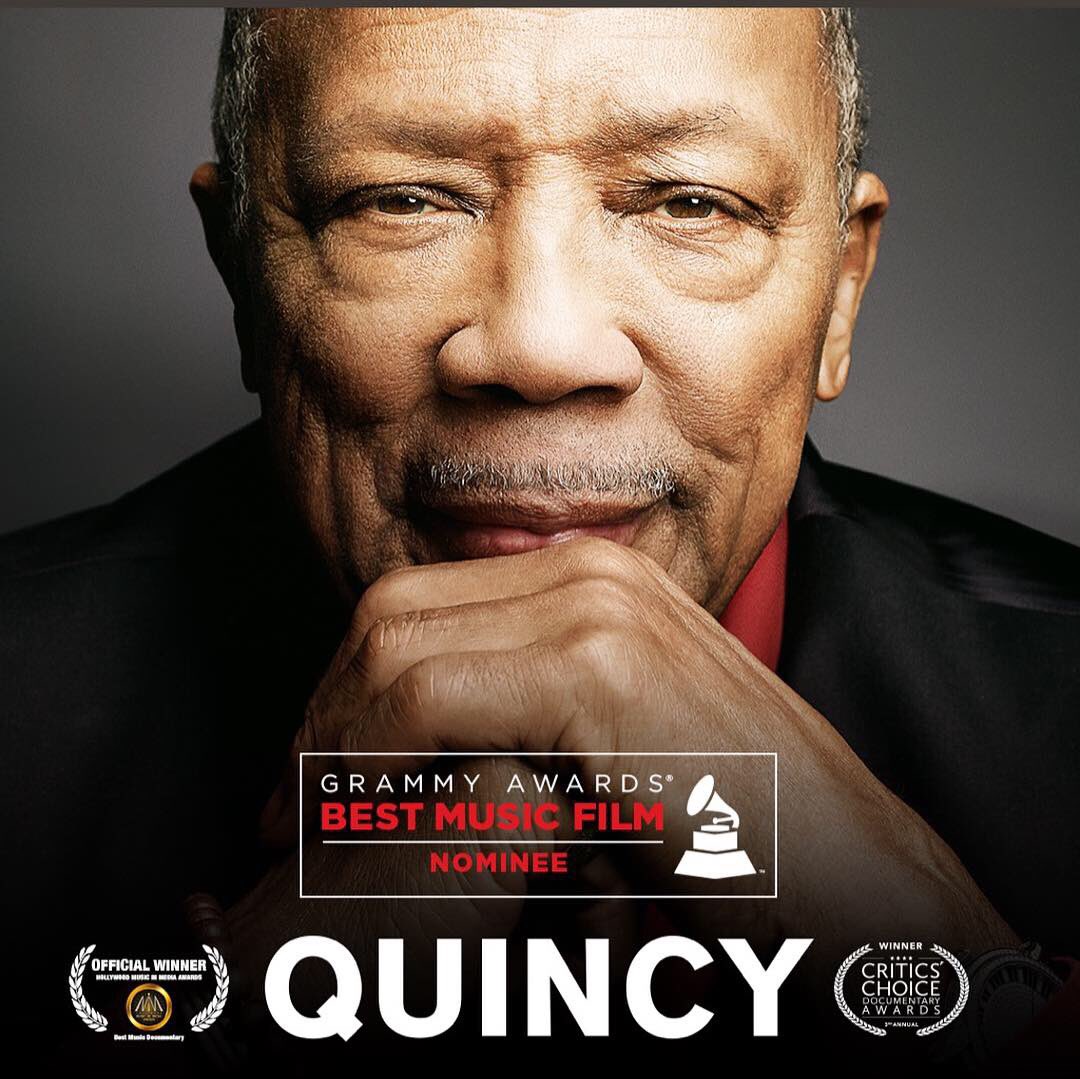 Quincy
While not a deep-dive type of documentary, it does allow us to hear the musician, composer, and arranger, Quincy Jones, tell his story of working with the likes of Count Basie, Frank Sinatra, and most famously with Michael Jackson. The film traces his beginnings and the all-encompassing musical projects he produced. What stands out is how each project was a seemingly insurmountable challenge that the creativity of Quincy Jones overcame.
Amy
If you want to know why Tony Bennett once exclaimed that the troubled singer, Amy Winehouse, may have been the best jazz singer ever, then this is a must-watch. Taken from the world far too soon and too young, Winehouse possessed a unique vocal talent that bridged the past with modernity. Unfortunately, the image of Amy Winehouse ravaged by addiction and paparazzi stalking is seared into the minds of the public. This film enables us to know the human individual she was. Making her loss even more profound.
Gaga: Five Foot Two
In the world of jazz, Lady Gaga is best known for her collaboration with Tony Bennett. Which, for the most part, has been well received. The film looks at this collaboration as well as her rise as a mega pop star. Surprisingly, it is an intimate look into the life of Lady Gaga with many moments of unfiltered access. Her real name is Stefani Joanne Angelina Germanotta. The influence of being born and raised in New York City in an Italian-American household comes through loud and clear in the film. Particularly a poignant scene where she sings a new song to her Grandmother related to family history.