Many in the region know of The Brass Machine (formerly The Buffalo Brass Machine) and their entertaining sound of funky NOLA brass jazz. The ensemble now wants to put their efforts behind a good cause during this time of social distancing as we combat COVID-19.
They are putting their energies behind supporting a non-profit organization – No Kid Hungry. No Kid Hungry is a 501(c) non-profit that assists in providing vulnerable children with nutritious food – and teaches their families how to cook healthy, affordable meals.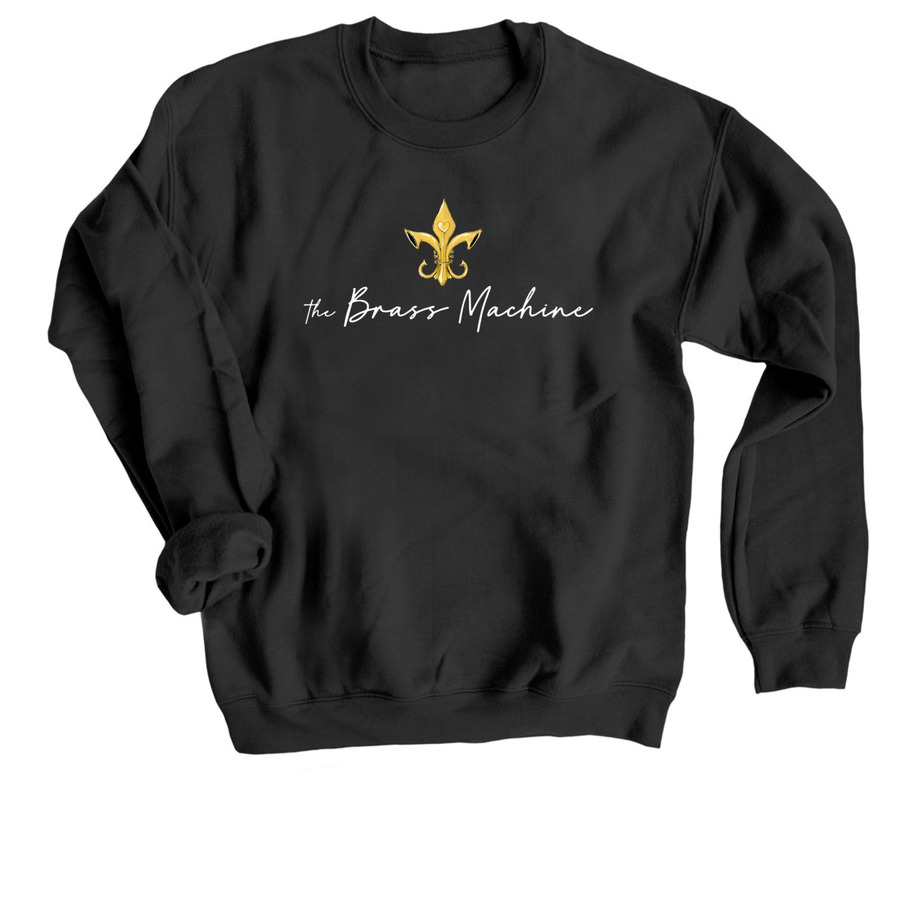 The Brass Machine is now offering for sale limited edition Brass Machine merchandise, with ALL PROCEEDS benefiting No Kid Hungry. Specifically, they are offering a t-shirt and a crew-neck sweatshirt designed by Korrine McGough. Here is their message:
Please follow the link here (bit.ly/BrassMachineCOVID19) and check out the t-shirt and sweatshirt design. Place an order and contribute to a good cause. You have up to May 10th to order and shipments begin May 18.
The Brass Machine are:
Zach Lauzon, Kyle Yagielski, Matthew Hawke, Vinny Fazio, Mike Salamone, Mike McGough, Jeff Nania, Liam Davis, Jake Schoelles, Adam Streeter, Elton Craig, Naheem Shabazz, DaTrumpetman Virella, Owen Burke, Jon Lehning, and Michael Gauss
More about The Brass Machine:
The Brass Machine (formerly the Buffalo Brass Machine) is one of the premiere touring acts on the live music circuit today, laying down funky New Orleans-style street beats across the United States and Canada. Formed in 2014 at the University at Buffalo, The Brass Machine provides a unique blend of hip hop, funk, and R&B, all in an infectious and energetic package.
Having performed alongside national acts such as Earth, Wind, and Fire, Rebirth Brass Band, Bonerama, John Papa Gros, and CJ Chenier, The Brass Machine is hittin' the streets HARD. Comprised of many top-notch Upstate NY musicians, the group has been named the best FUNK BAND in Western New York three years in a row by JazzBuffalo, and is rapidly gaining traction at their live shows, and is anticipating a new album in 2020.