Jazz pianist and vocalist Freddy Cole has died at the age of 88. Born in 1931 in Chicago, he called Atlanta home for the last 48 years. Cole passed on the evening of June 27, 2020.
Freddy Cole was the younger brother of his famous sibling, Nat King Cole. He was the youngest of five children, 12 years younger than Nat King Cole. Freddy Cole proudly touted his brother throughout his life span. Yet, uniquely carved out his own identity and style adored by loyal fans.
Interestingly, music was not the first choice of Freddy Cole. This despite receiving musical instruction, as all his siblings did, from their mother, Paulina. All of the children received musical instruction from their mother Paulina. Freddy Cole intended to play football until an injury derailed such plans.
At their home, Freddy Cole was influenced by frequent visits from the likes of Duke Ellington, Count Basie, and Lionel Hampton. And, the growing popularity of Nat King Cole in jazz and pop music. With such prominent influence, Cole began a lifelong journey in jazz as a pianist and vocalist.
Many loyal fans were endeared to his smooth style and mesmerizing vocals.  In 2019, at 87 years old, Cole was nominated for a Grammy "My Mood Is You."  During the span of the last 25 years, he released 20 albums.  Picking up a total of 4 Grammy nominations.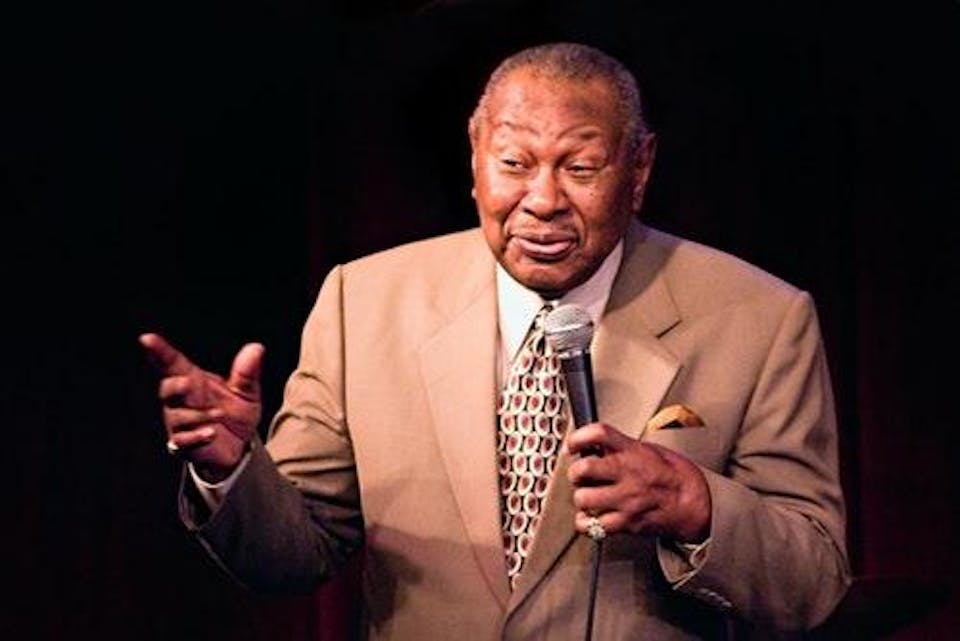 A deeper background look at Freddy Cole reveals a highly educated and accomplished musician. In 1951, he moved to New York to attend Julliard. Afterward, receiving a Masters from the New England Conservatory of Music.
While his famous brother was becoming a household name in jazz and popular music, Cole began touring with the ensemble of Earl Bostic.  He moved to New York City where he began a love affair with the city by performing in the ubiquitous jazz clubs. Cole eventually moved to Atlanta in 1972 and made it his home.
Even until his 80s, Cole continued to tour and perform internationally.  His quartet consistently consisted of guitarist Randy Napoleon, drummer Quentin Baxter, and bassist Elias Bailey.
Freddy Cole, although under the shadow of his famous brother, not only embraced it but also earned the applause of audiences worldwide as they saw his own unique individual gifted talents.  Over the years, earning him a special place in jazz lore and history.