On September 3 and 4 of this year, Mary Ramsey of 10,000 Maniacs and jazz vocalist, violist, and violinist, was interviewed by Dave Lawerence of National Public Radio's "All Things Considered." Hosting from Hawaii's Public Radio, Lawerence has been conducting "Off The Road" interviews with national musicians about how their experiences as well as lives have been impacted during the coronavirus pandemic.
Ramsey participated in a special two-day interview with NPR's Dave Lawerence where they touched upon many subjects. Including touring with the 10,000 Maniacs, the impact of the pandemic, Mary's interests in jazz, her relationship with the late Joey Giambra, and her perspectives on social issues confronting the nation.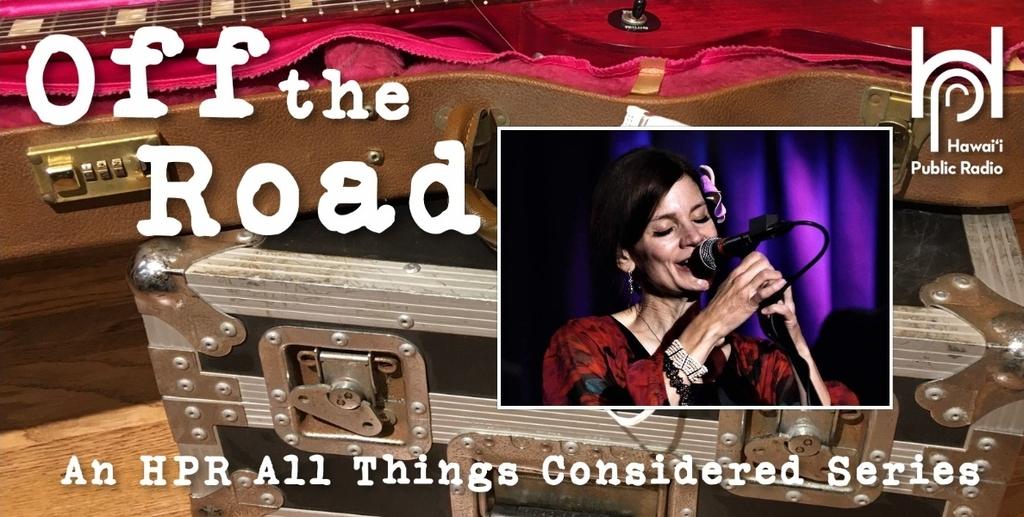 A notable moment during the interviews happens when Mary picks up the viola to give listeners a special moving rendition of the classic song Over The Rainbow. Most beloved by Mary and many Buffalononians due to the special connection shared. The song was composed by the legendary Great American Songbook composer Harold Arlen, who was born in Buffalo in 1905.
You can have the opportunity to view the creative jazz side of Mary Ramsey on Friday, October 2nd. Where she performs classic jazz standards and originals she has penned outside of her time with the 10,000 Maniacs. Ramsey will kick off the Live From Premier Cabaret Lounge live-stream jazz concert series presented by JazzBuffalo and MusicalFare Theatre. For more information on the series and to get a digital pass for the concert, you can visit the following links:
On JazzBuffalo.org: https://jazzbuffalo.org/premier-cabaret-lounge-live-stream/
Get tickets at MusicalFare Theatre: https://musicalfare.com/live-streams/coming-next/event:mary-ramsey-and-friends-livestream-2020/
Grab a cup of coffee or your favorite beverage and listen below to the full two-part insightful, engaging, and fantastic interview with the gifted musician and artist. And, get a digital pass ticket for Friday, October 2nd (which is good for two weeks for viewing) to view and hear the musical jazz artistry of Mary Ramsey:
Original interview source:
Part one: https://www.hawaiipublicradio.org/post/hprs-all-things-considered-road-10000-maniacs-mary-ramsey-part-one
Part two: https://www.hawaiipublicradio.org/post/hprs-all-things-considered-road-10000-maniacs-mary-ramsey-part-two
(Photo Credit: Getty Images)