The month of October has been a somber and unkind one for many Buffalo Jazz and music lovers. We have seen four significant jazz and music artists as well as influencers meet their final resting place.
Assembled here are four featured obituaries appearing at the Buffalo News. Links are provided for each. A way to remember four people who made a difference in our community.
Macy Favor contributed music and gifted jazz stories in his long life as an advocate of jazz. Dale Anderson of the Buffalo News writes a featured obituary worth reading.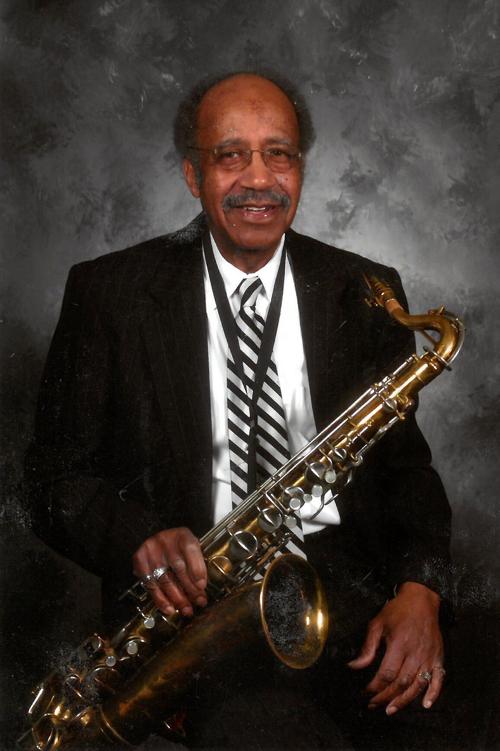 Jan. 22, 1930 – Oct. 8, 2020
Eladio "Yayo" Rodriquez was a beloved salsa and Latin Jazz singer whose presence on stage was always anticipated and met with enthusiastic applause. Read Ann Neville's fine obituary at the Buffalo News on the life of "Yayo."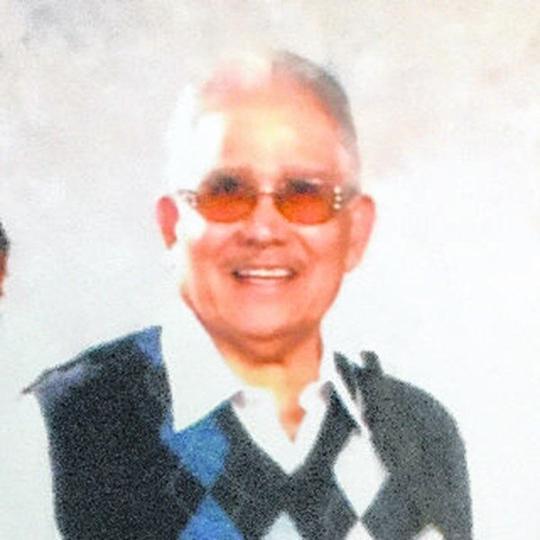 Mr. Rodriguez, known as "La Voz de Lujo," or "The Voice of Luxury," died Oct. 10 in his West…
Joe Rico was an Italian-American hero in our community. A DJ and impresario who organized jazz concerts and radio broadcasts in Buffalo featuring some of the biggest names in jazz. Dale Anderson does an excellent story on Rico's contributions and history.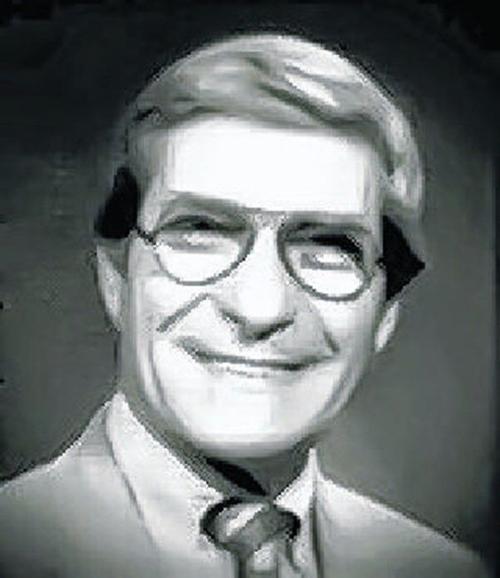 The jazz magazine Downbeat honored Rico as Top Jazz Disc Jockey of the Year in 1954.
Angelo Di Loreto made an impact wherever he went with music and his smile. We learned of the heartbreaking loss of Di Loreto this pass week in New York City at the young age of 30. Many JazzBuffalo fans have been introduced to Di Loreto through jazz concerts organized by JazzBuffalo at Hotel Henry and Pausa Art House featuring Di Loreto with the Philippe Lemm Trio. As well as, a most memorable performance at the Northwest Jazz Festival. Ann Neville captures Angelo's contributions to the world in her well-crafted featured obituary.
April 6, 1990 – Oct. 17, 2020