Canada's most prominent music awards, the JUNO Awards,  announced their 2021 nominees.  The winners will be awarded the JUNO on May 16th of this year and will be televised on CBC.  Each year the JUNO Awards presents nominees in several jazz categories.  Notable nominees this year include jazz vocalists Diana Krall and Laila Biali.  In addition, pianist Andy Milne and Unison received a nomination for Jazz Group. Receiving the nomination for the album, The reMission.
Bassist and vocalist, Brandi Disterheft, received a Jazz Group nomination for the album, Brandi Disterheft Trio with George Coleman – Surfboard. The album featured a collaboration with the legendary saxophonist and NEA Jazz Master, George Coleman.
The three JUNO jazz categories are Vocal Jazz Album of the Year, Jazz Album of the Year: Solo, and Jazz Album of the Year: Group.  The biggest names on the list of nominees in jazz are Diana Krall and Tony Bennett for their duet album, Love Is Here To Stay.
Here is the full list of nominees in the three jazz categories:
Vocal Jazz Album of the Year
Diana Krall – This Dream of You
Laila Biali – Out of Dust
Matt Dusk – Sinatra
Sammy Jackson – With You
Sophie Day – Clémence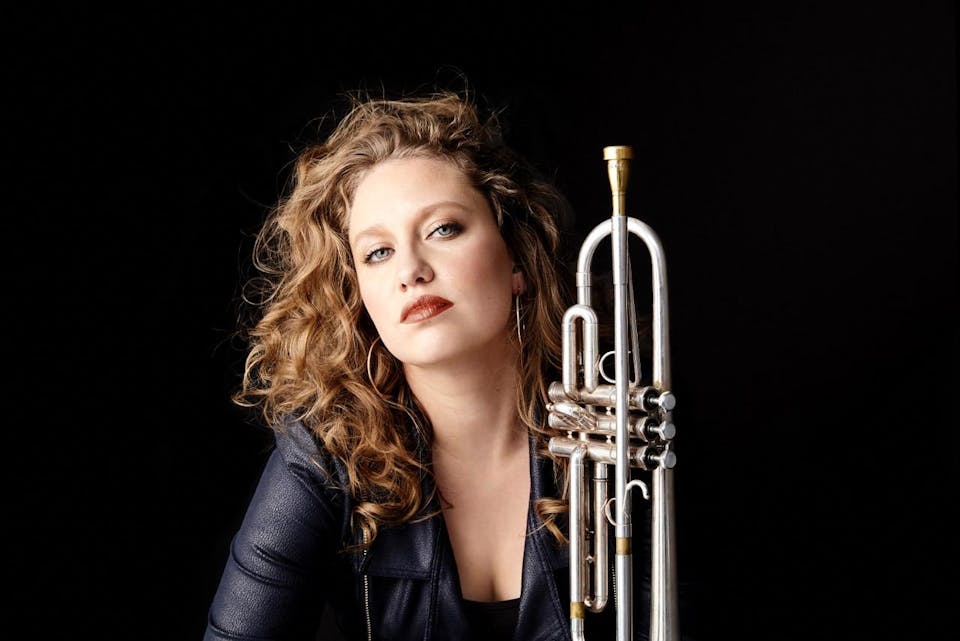 Jazz Album of the Year: Solo
Andrés Vial – Gang of Three
Elmer Ferrer – Básico, No Básico y Dirigido
Jocelyn Gould – Elegant Traveler
Junior Santos – Conpambiche
Rachel Therrien – VENA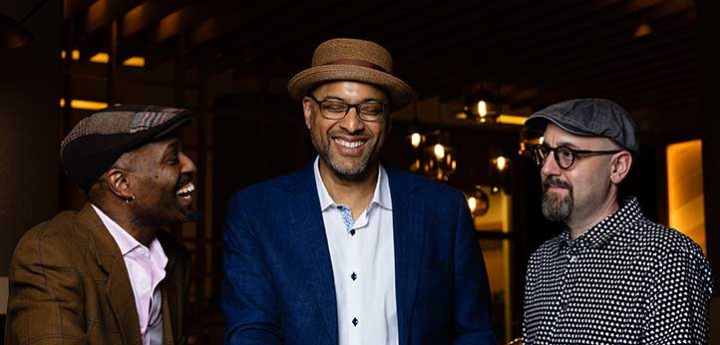 Jazz Album of the Year: Group
Andy Milne and Unison – The reMission
Brandi Disterheft Trio with George Coleman – Surfboard
Emie R Roussel Trio – Rythme de passage
Florian Hoefner Trio – First Spring
Pat LaBarbera / Kirk MacDonald Quintet – Trane of Thought, Live at the Rex
The full list of nominees for all Juno Awards categories are available here: 2021 Juno Awards Nominees