Biophilia Records Festival
Sunday, April 26, 2020 @ 12:00 am

-

11:59 pm

$3.18
We kick off the inaugural Biophilia Records Festival in the midst of unprecedented uncertainty and global seclusion.
What sets Biophilia Records apart from other traditional music labels is that in addition to creating meaningful and imaginative music, our artists are united by a common interest in having a positive impact on the environment and our communities. Our artists collaborate with organizations that specialize in conservation, sustainability, and outreach initiatives. We regularly volunteer hands-on in community events to help however we can. Biophilia means "an instinctive bond between human beings and other living systems." Our home is Harlem, New York City.
When Endless Field, the "ambient Americana" (NPR) acoustic duo of guitarist Jesse Lewis and bassist Ike Sturm, released its eponymous debut on Biophilia in 2017, the album was hailed by Downbeat for its "awe-inspired tranquility," evoking "distant horizons and airy, windswept melodies." Endless Field received a four-star review and was included among Downbeat's Best of 2017.
"Distant Horizons" indeed: when Lewis and Sturm contemplated their follow-up effort, they hatched plans for an album recorded wholly outdoors, in remote locations of rare and stunning beauty. After arduous logistical planning, they ventured into the sweeping, endangered wilderness of Southern Utah to record Alive in the Wilderness, their second Biophilia release.
Although more artists will be confirmed soon, these are the confirmed online events:
April 26 – Fabian Almazan
May 1st- Adam O'Farrill
May 2nd- Kim Anderson
May 3rd- Maria Grand
May 8th- Lara Bello
May 9th- Linda May Han Oh
May 10th- Desmond White
May 13th- Justin Brown
May 20th- Rajna Swaminathan
May 21st- Sara Serpa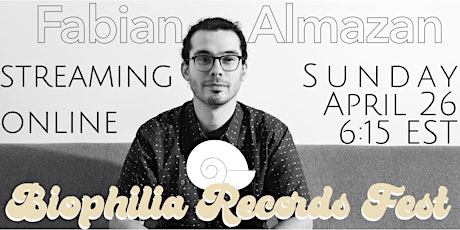 $3.18
Biophilia Records Festival: Fabian Almazan Sunday, April 26, 2020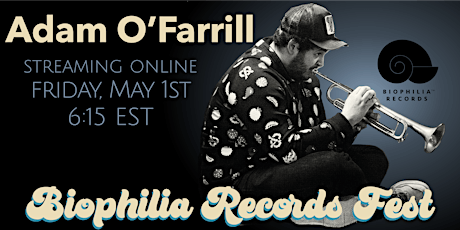 $3.18
Biophilia Records Festival: Adam O'Farrill _ Friday, May 1, 2020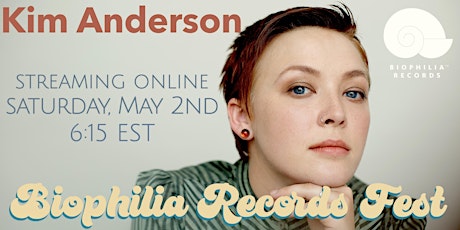 $3.18
Biophilia Records Festival: Kim Anderson Saturday, May 2, 2020
$3.18
Biophilia Records Festival: María Grand Sunday, May 3, 2020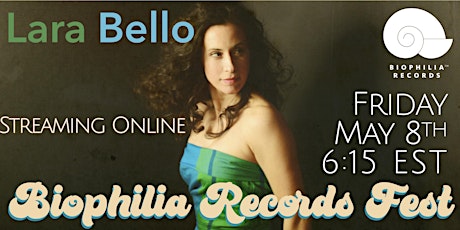 $3.18
Biophilia Records Festival: Lara Bello Friday, May 8, 2020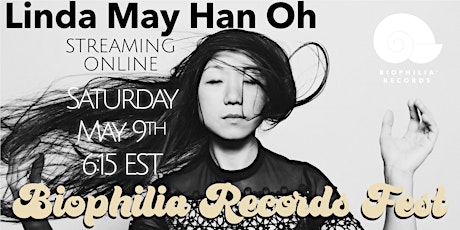 $3.18
Biophilia Records Festival: Linda May Han Oh Saturday, May 9, 2020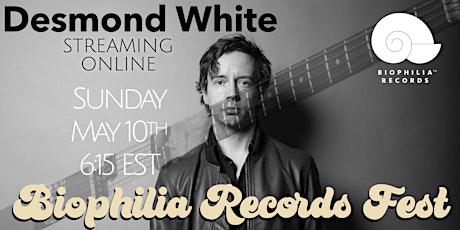 $3.18
Biophilia Records Festival: Desmond White Sunday, May 10, 2020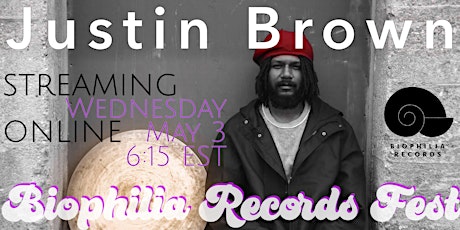 $3.18
Biophilia Records Festival: Justin Brown Wednesday, May 13, 2020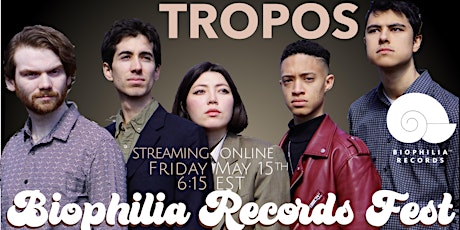 $3.18
Biophilia Records Festival: Tropos Friday, May 15, 2020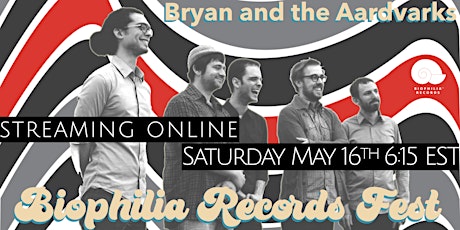 $3.18
Biophilia Records Festival: Bryan and the Aardvarks Saturday, May 16, 2020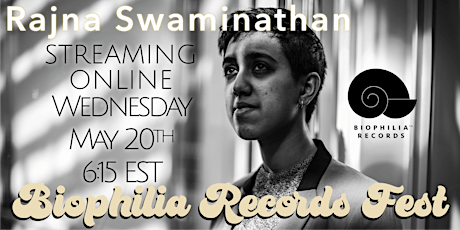 $3.18
Biophilia Records Festival: Rajna Swaminathan Wednesday, May 20, 2020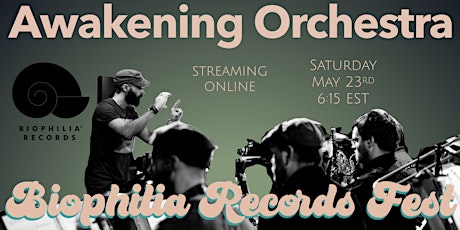 $3.18
Biophilia Records Festival: Awakening Orchestra Saturday, May 23, 2020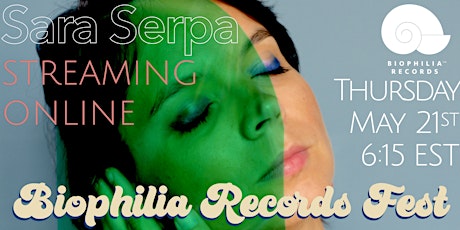 $3.18
Biophilia Records Festival: Sara Serpa Thursday, May 21, 2020